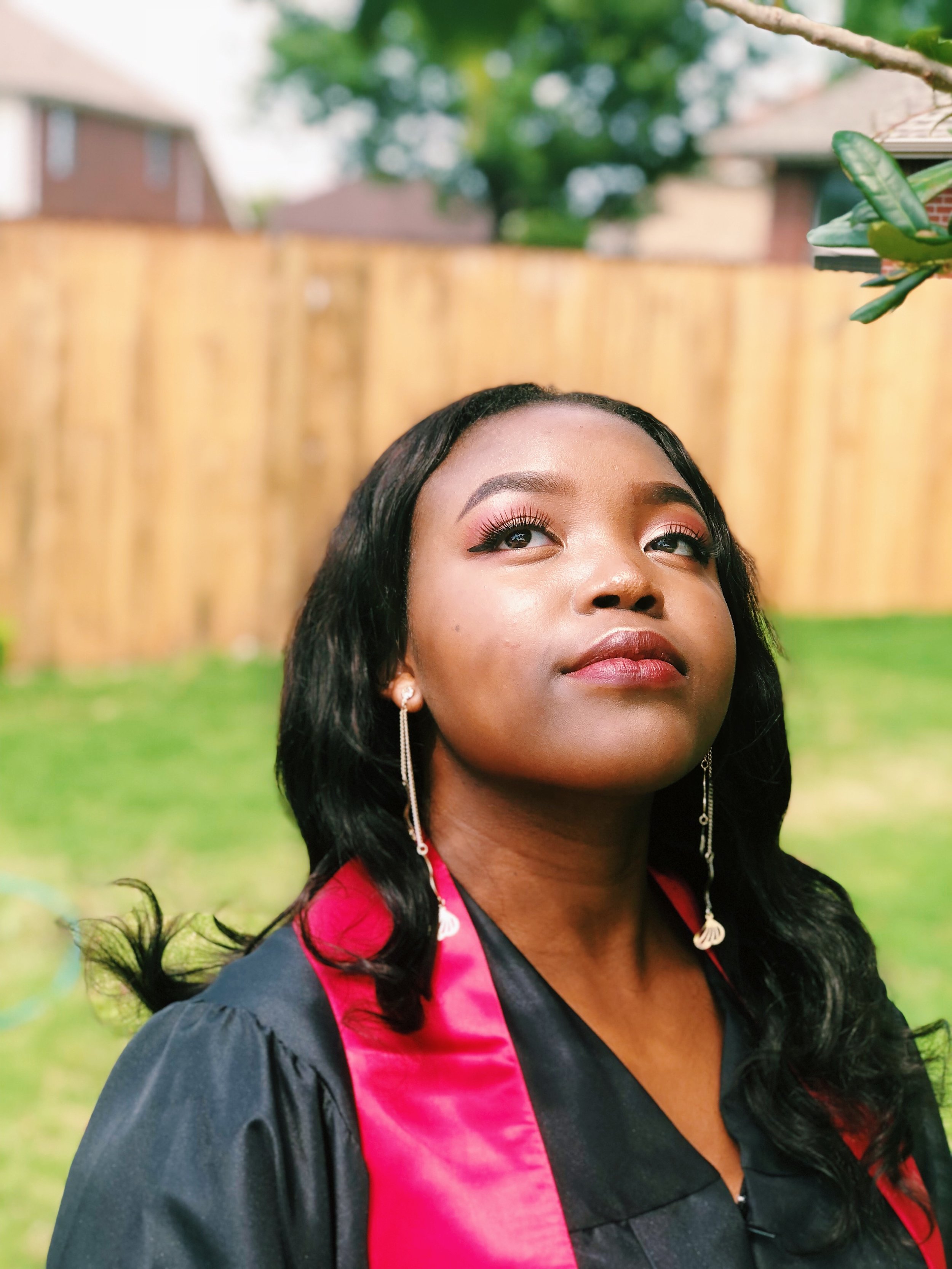 ""No matter how far you go in life, always remember to reach back and pull as you climb!" - Jerron Hawkins, Founder & CEO
Our Mission
Reach Foundation, Inc. is a non profit organization whose mission is to disrupt negative cycles and establish a productive and uplifting culture for collegiate minorities. We accomplish this by providing scholarships, facilitating mentorship, offering information on maintaining health and wellness, and highlighting the impact that minority college students have on college campuses and in communities.
Prompt: Why do you deserve this scholarship?"
Reach
Reach back into your community.
Pull
Pull others up with you.
Uplift
Uplift everyone everywhere. (Coming soon in 2020.)
Help us to break the cycle of poverty, illiteracy and low expectations! Join our Annual Build A School campaign!